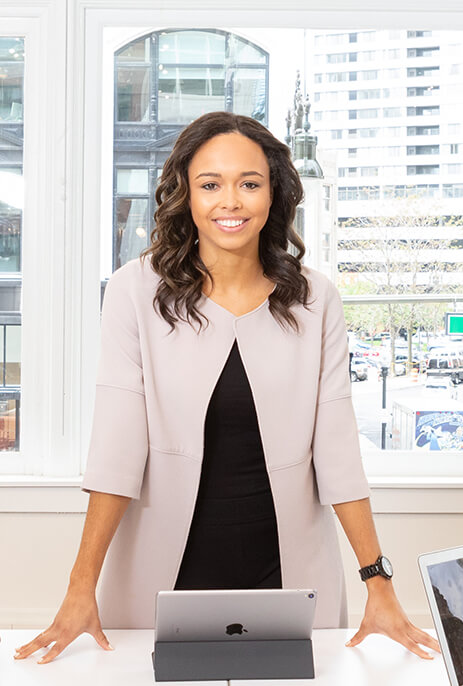 About Us
Million i is highly qualified and experienced with ERP implementations, Database Management, Data Warehousing, Web and n-tier architecture and Desktop Applications. We are a quality-driven, information technology company that has successfully delivered strategic solutions. We develop and implement custom and packaged solutions that assist healthcare, retail, manufacturing, hospitality, financial, telecom and pharmaceutical research that work more efficiently, cost-effectively and securely. We understand today's business challenges and commitment to progress and we are dedicated to meeting it.
We offer a wide variety of services that can be customized to fit your unique business needs. Let our experienced professionals polish your ideas and create innovative, stable applications to meet your requirements.
Philosophy
The Million i team focuses as much on process and people as we do on product. We believe that a well trained and motivated team members working within well-defined production process provide a strong foundation for the successful delivery of product or service.
The right Information Technology solution is a unique combination of sound design, proven process with people being the key ingredient. The members of our team have cross-functional experience and they love what they do. At Million i, we strive to provide a work environment that fosters the team's innovation and creativity in the belief that our work reaches its full potential when our staff reaches theirs.
Expertise
Million i is a new-age technology company. The experts at Million i approach IT challenges with experience, vision, hard work, the right technology and with a twist of creativity. We strive for our clients' success by keeping the cost to the minimum without compromising the quality.
Our engineers have developed full life-cycle products and helped our clients with their onsite project development. We have been involved in architecting both client/server and web applications for several clients.
Our success story goes beyond the satisfaction of our clients to making us their exclusive software development shop. Our strengths include strategic partnering, system design and development and building software solutions. We excel in custom and packaged solutions, project consulting, systems integration, maintenance and support, back-office support, user manuals, technical writing and Training.